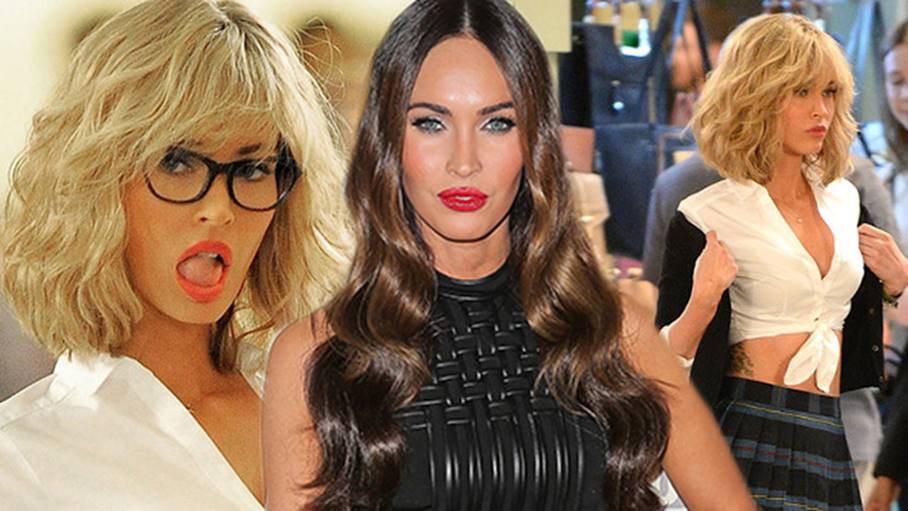 Megan Fox is known for her sultry look and that's thanks to her pouty lips and her sexy brunette tresses. However, in 2015, she surprised the fans by going blonde. This Megan Fox's blonde hairstyle made the popular actress unrecognizable, but still as hot as she used to. It looks like Fox can rock any hairstyle or color.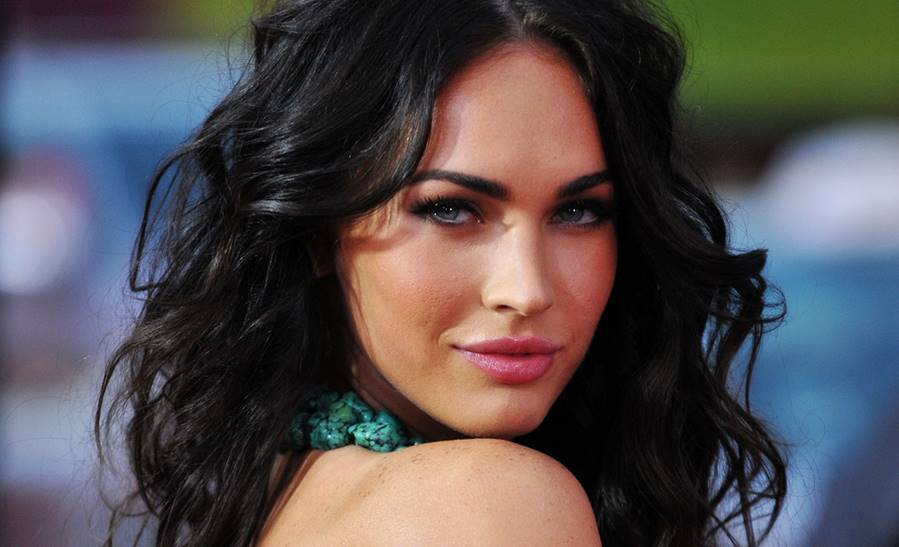 This is how Megan Fox usually looks like. Her most notable features are her sexy pout and eyes, and of course her gorgeous raven black hair that make her overall look sultry.'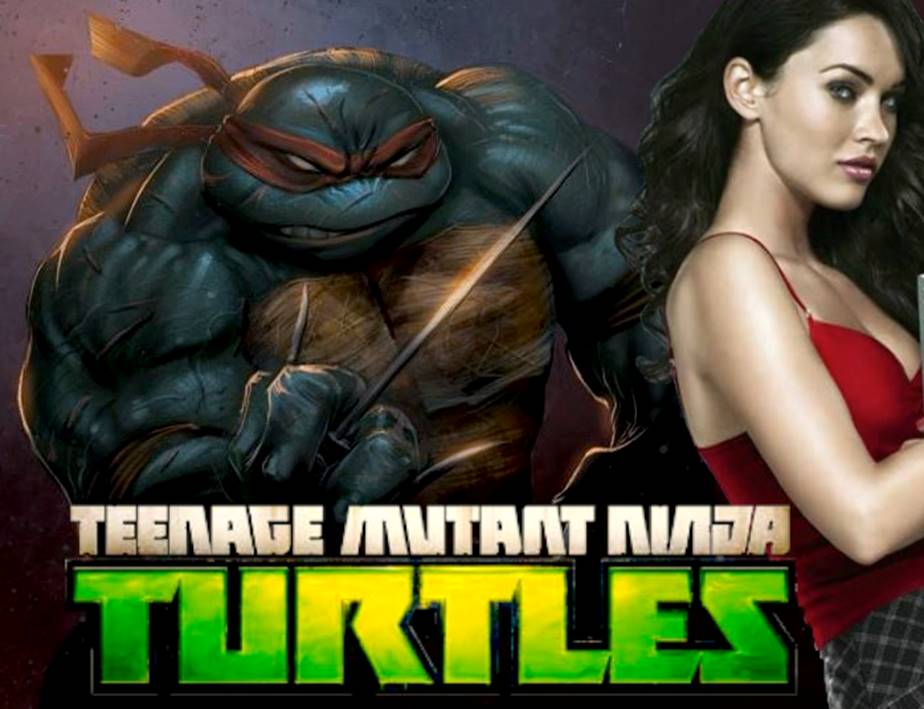 The 30-year old actress played the role of April O'Neil in the 2014 film Teenage Mutant Ninja Turtle and kept her beautiful locks dark. She reprised the role in the next installment of the film and this was where she turned blonde.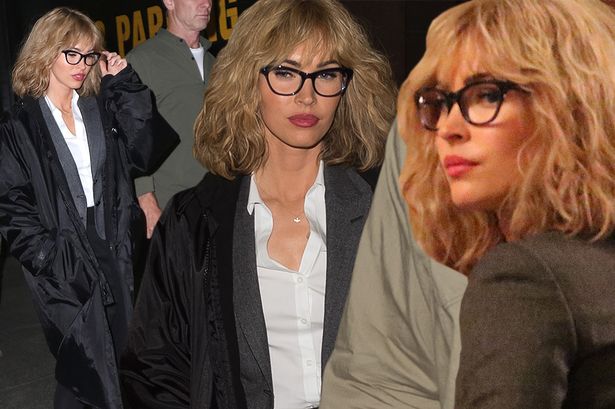 Here's how Megan Fox looked like in blonde hair. She sure looks like a bombshell, doesn't she? However, she was unrecognizable because her jet-black hair was nowhere in sight.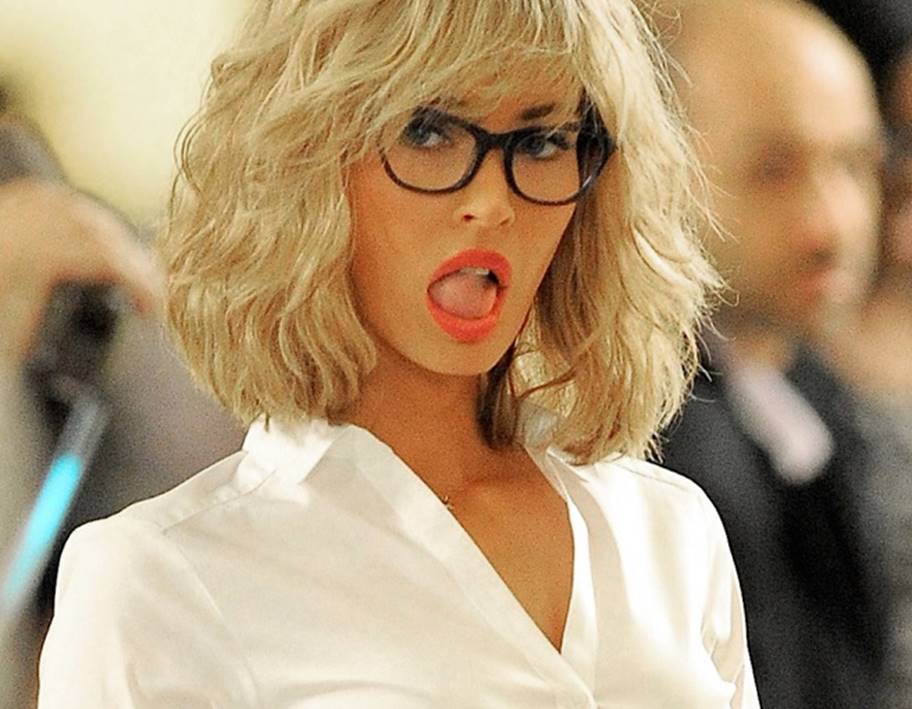 Brunette or blonde, Megan still sizzles! Her short wavy blonde hair looked sexy, not to mention she was hot with her eyeglasses and white top.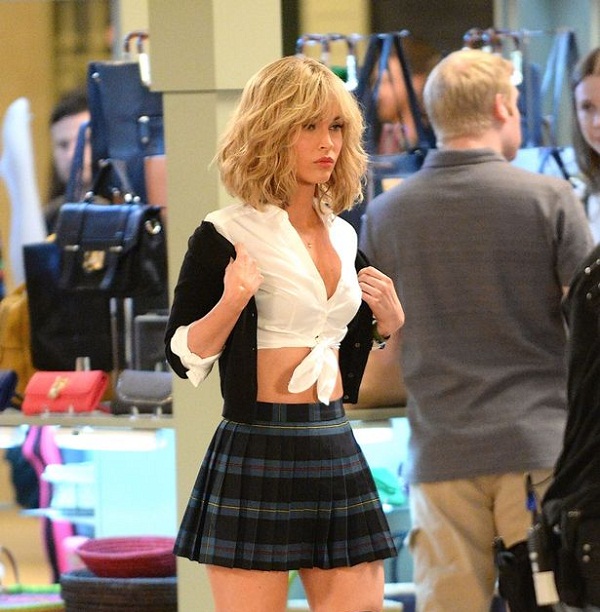 In this snap, she looks even hotter with her blonde hair while wearing a sexy Japanese inspired school uniform. This gorgeous chic is rocking this look.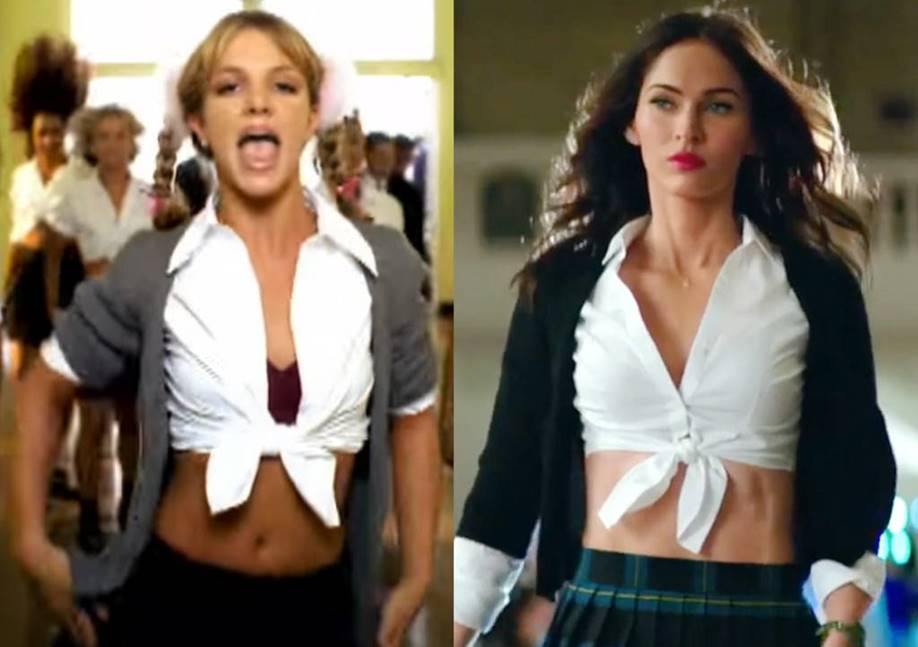 Doesn't this look remind you of the Baby One More Time years of Britney Spears? Fox looks a lot hotter though.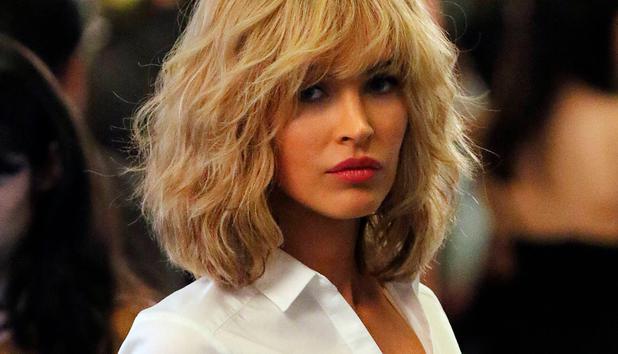 Megan Fox didn't dye her hair blonde. She wore a blonde wig for the filming of the second movie of Teenage Mutant Ninja Turtles in 2015. The film was released the following year.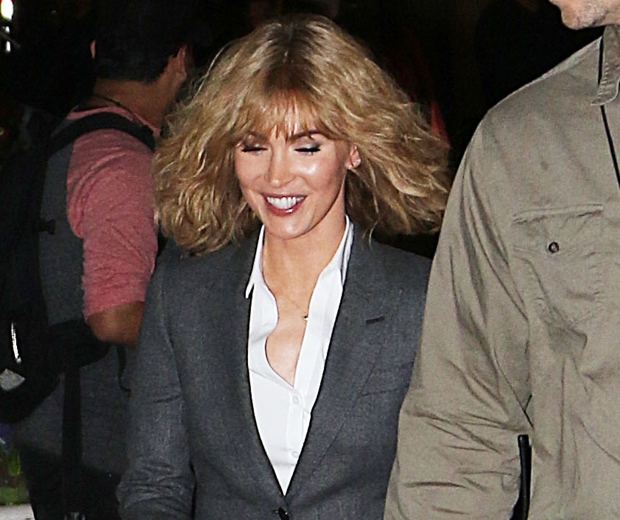 Here's Megan behind the scene of the movie Teenage Mutant Ninja Turtles as she rocked her blonde wig. You couldn't immediately tell it was her.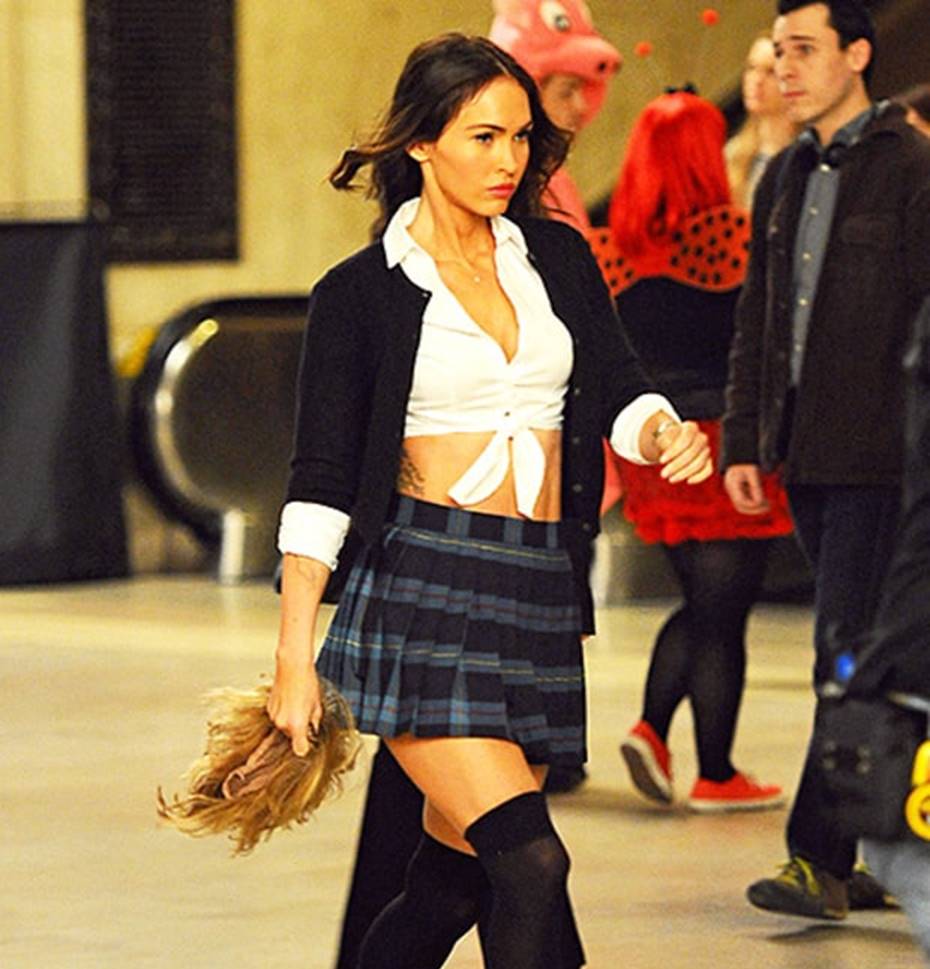 Getting a breather for her hair. She was seen holding her blonde wig on the set of Teenage Mutant Ninja Turtles.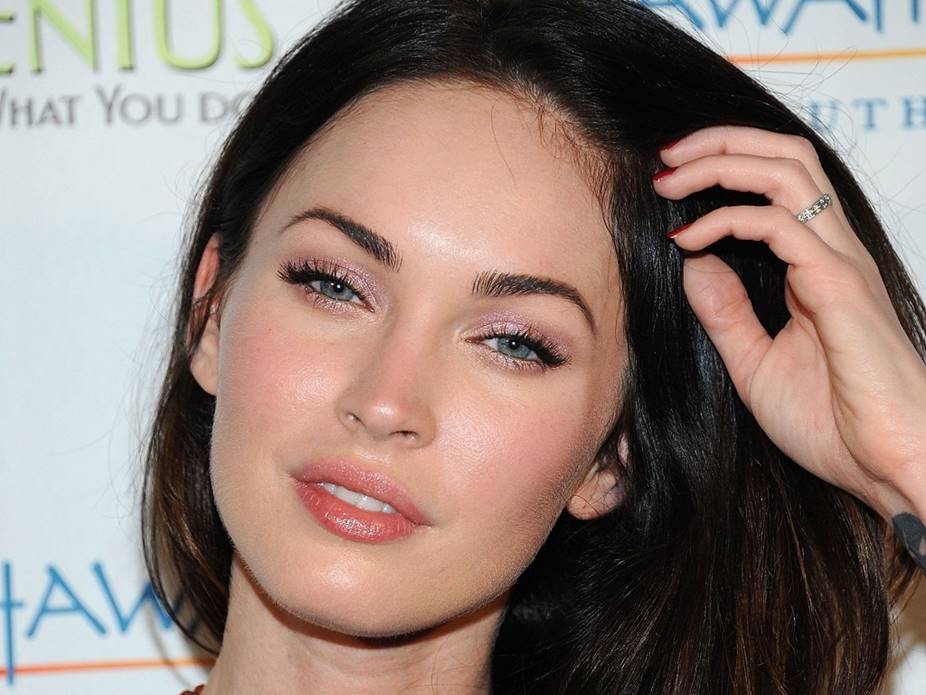 According to an interview, blonde doesn't suit her as her hair turns orange when she tries to dye it. So if you are a fan of the brunette Megan Fox, it looks like she'll keep her hair color that way.